Welcome to Nature Clan (.net). Here you will find what I find: open doors, Magic, Mystery and Clarity devoted to illuminating that which is already unfolding. I have only to walk and listen. I am so excited. I look forward to what happens here. And, here.  And, here….bless you for joining me here.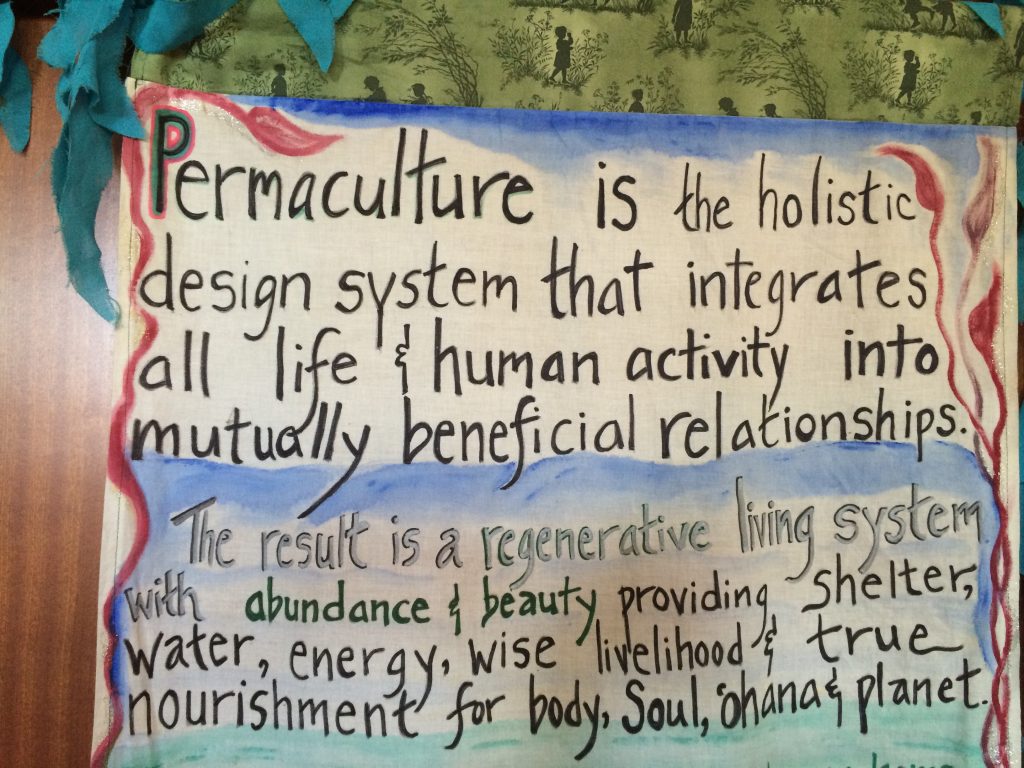 Already: Magic, Fun & Friendship are stirring my Heart in a wholy Holy new way. I will tell true stories as they flow through me. I will share photos from my present and past journeys to the world's most innovative, inspiring eco villages and Permaculture projects I have been blessed, cursed, and, ultimately, blessed to contribute to, learn from, and grow beyond. It ain't all pretty in the messy learning stages, but it is always diverse, abundant and beautiful in the end, if it is true to Permaculture.
I moved to Hawaii from New Zealand, and Australia before that, on a Walk About, learning Permaculture and teaching Earth Art & Architecture. I lived on Big Island, Hawaii from 5.3.2005 'til I moved to Maui, on 11.11.2005. I am a "banyan tree," my birth mother, Diana once told me. I had no idea what a banyan tree was then.  Thanks to the mana of Ko Hawaii Pae Aina, & the ancestors of this land, now I do.
May 25, 2016, 7:53pm, I will be at OGG, Maui's local Kahului airport to board my flight to Scotland, & I have a place to stay for 2 nights. I am selling everything I own, and allowing stewards from my Nature Clan to enjoy those treasures that are too precious to sell. As I move across the Highlands of Scotland, the shorelines and the forest trails, I will gather my family up, and offer my gifts as given in any way I can.
There will be:
Regenerative Living Circles – sharing and learning Permaculture across Caledonia; Orkney, Aberdeen, Edinburgh, Inverness, Skye, Lewis, Stirling…
Core Clarity Circles – Every Thursday evening, 6-9pm, wherever I am, you are invited. Core Clarity is rooted in Core Transformation and Cellular Healing Healing Events' Training since 2009, by my dear Friend and Brother on this path — of being available, helpful & fanning our individual and collective creative fires. See Ger Lyons (.net) for more, in many, many languages and find Circles around this beautiful earth.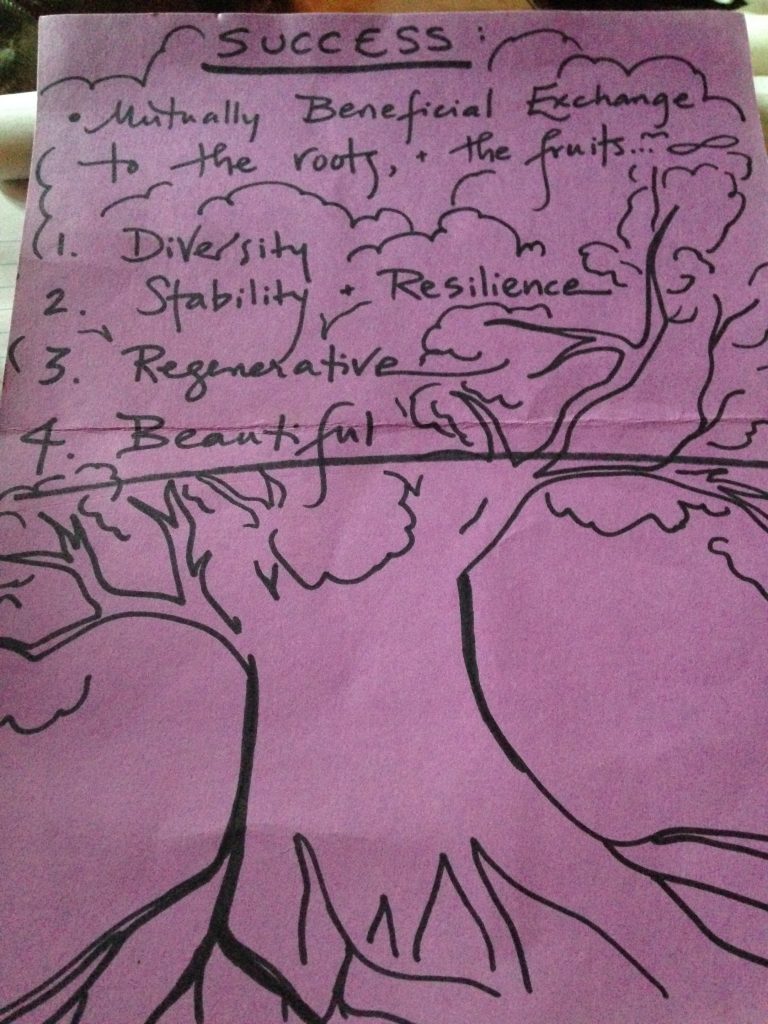 Singing, yes, I will busk and offer "One Drop of Love" to start ~ to meet people all over…& invite musicians to play and sing and record with me.
Farmers' Market – I will find the best food sources in Scotland, grown with regenerative design principles and ethics, and invite the growth locally, and globally of empowered, sovereign food sources that contribute to flourishing health, vibrant interconnected community & ecosystems that reflect their highest & deepest beautiful Nature.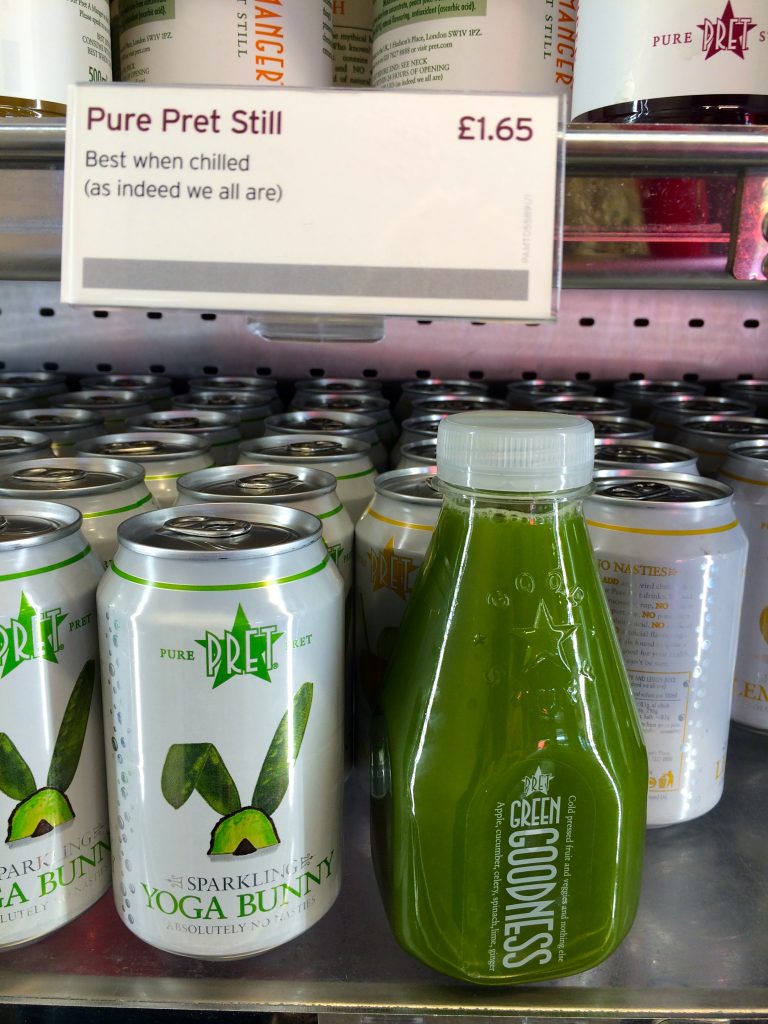 Maui Permaculture Network (MPN) – gatherings on Maui, with groups from all over Scotland & the world who would like a custom Circle in Hawaii, to be embraced by Aloha.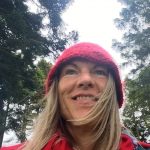 Me ke Aloha ~ Onward with Aloha,
Claire Anderson Graham, Nature Clan