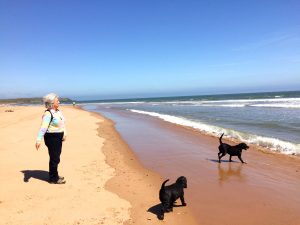 Walking each day.
Enjoying the beauty of trails through Newmachar, Aberdeen…with yellow wildflowers: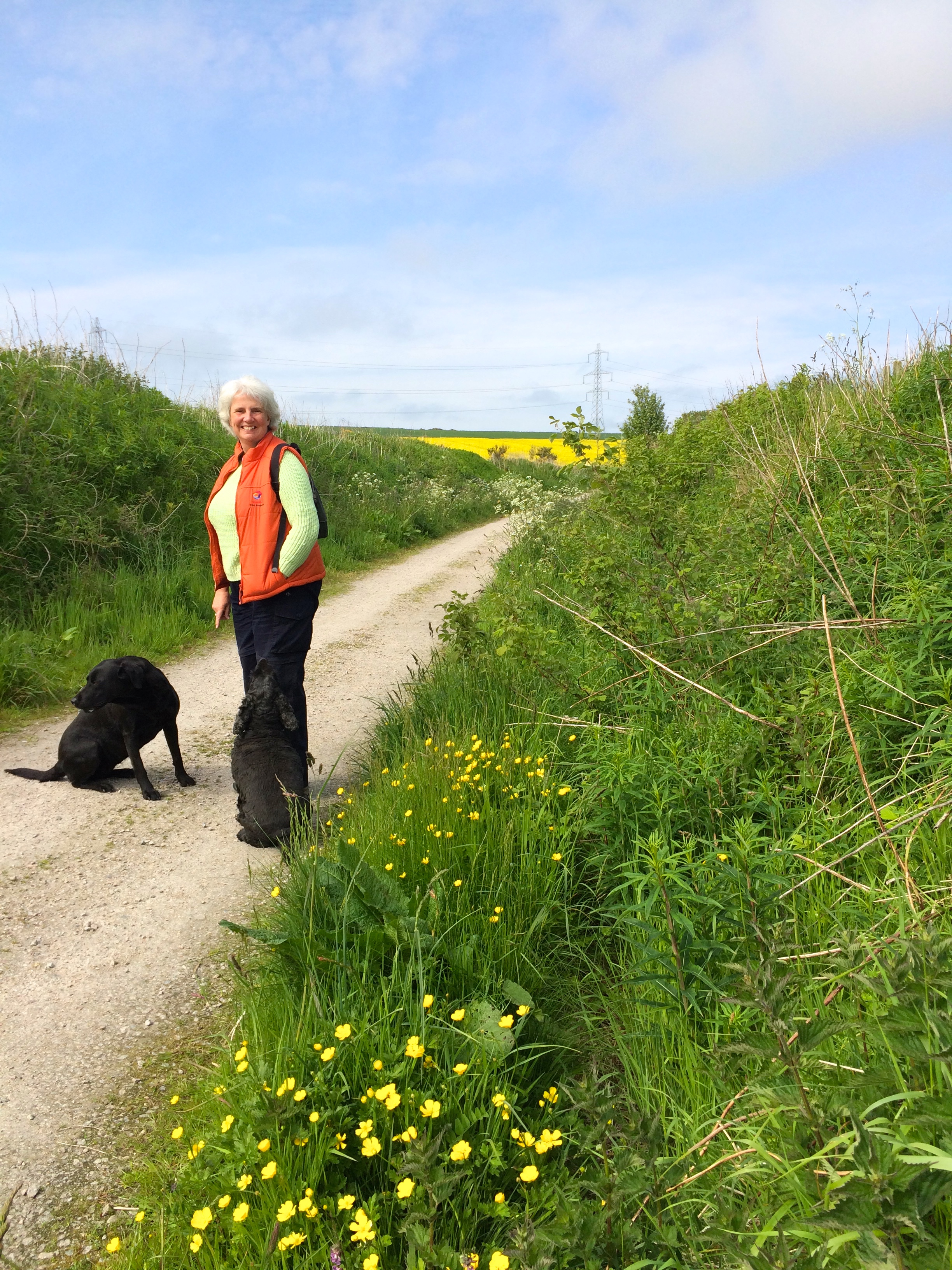 Sweet horses…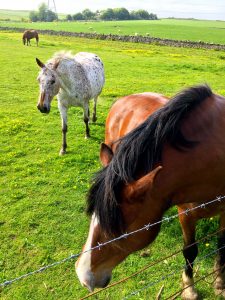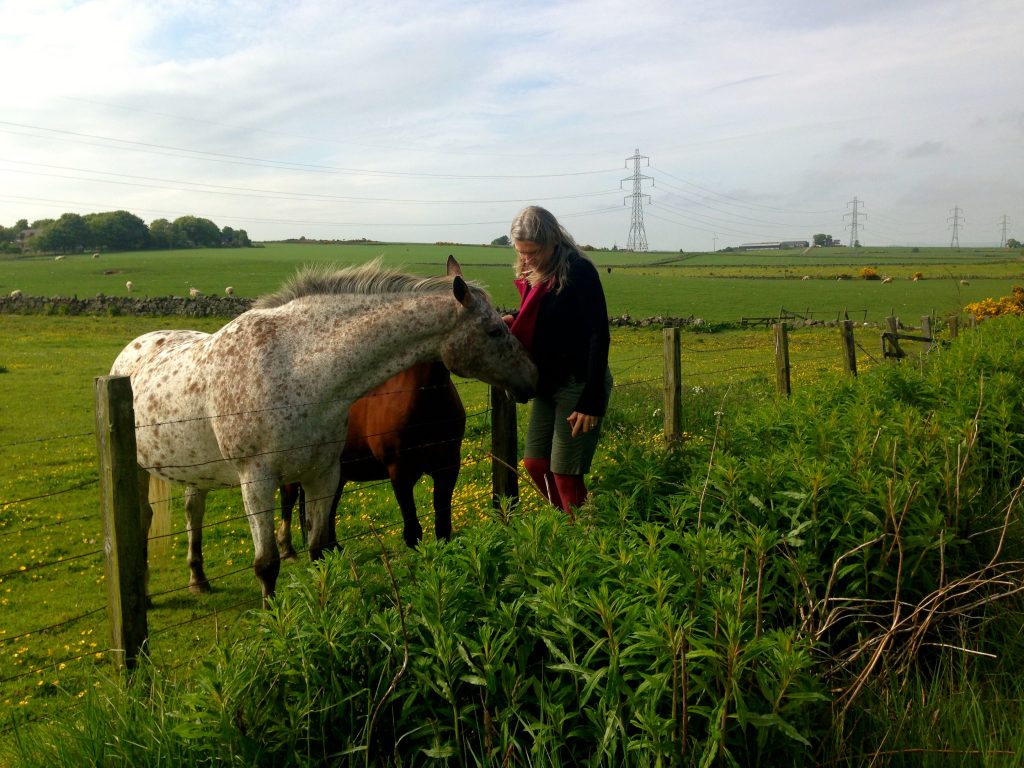 Bright, glowing fields of blooming, endless yellow rapeseed flowers.    This photo is dedicated to my dear sister, Julie, who loves yellow:
This one's for you!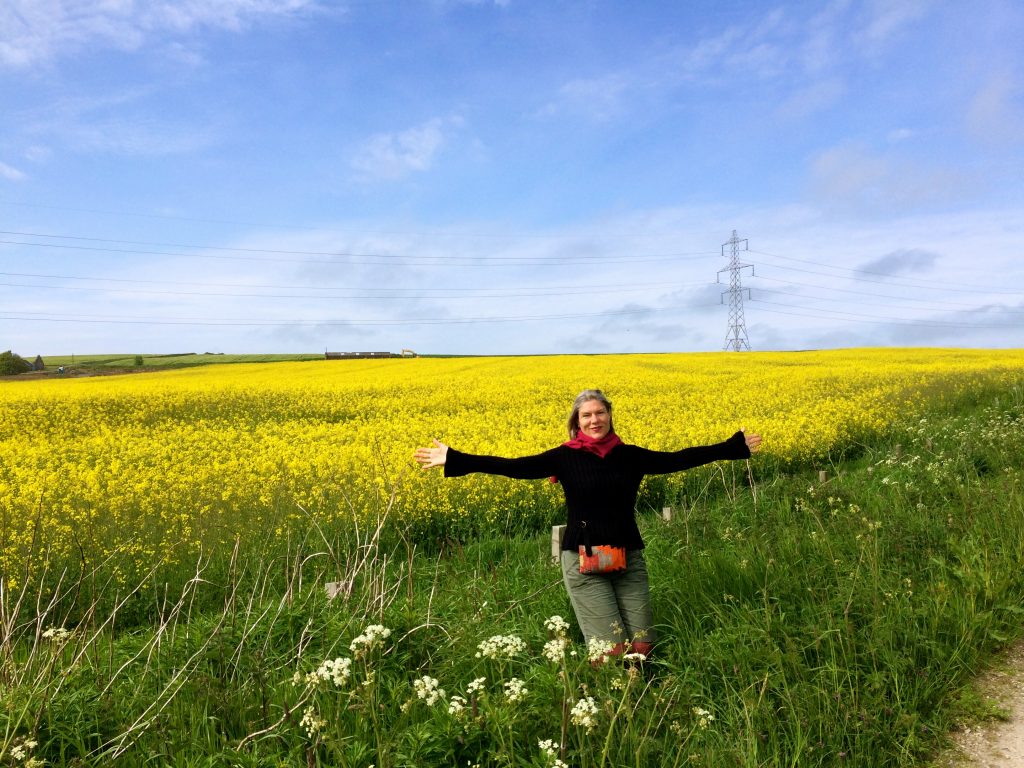 And this one; some yellow gorse, now, newly-known to my taste buds as the most delicious ice cream flavor, lovely as eating perfumed petals, if petals tasted delicious!!!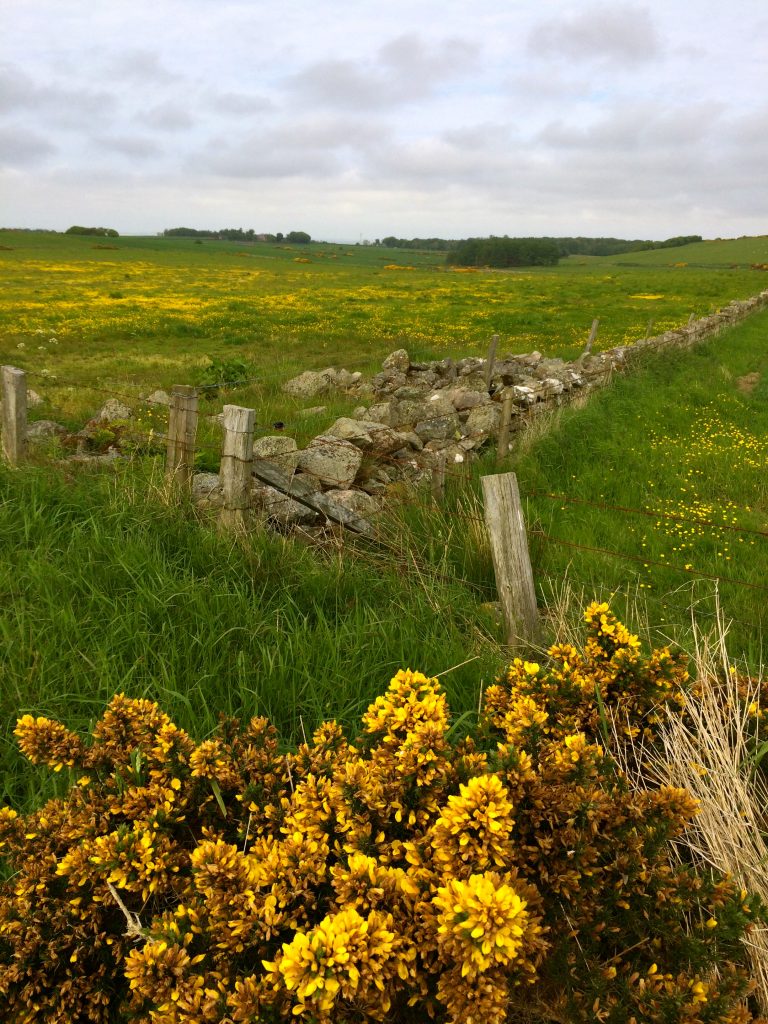 And, lastly, the magic of spirals: the bridge between Maui & Scotland is clear. We are Nature.