The Isle of Harris has a fan, & I have never been there,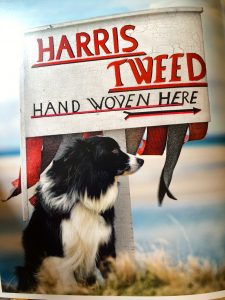 but I have seen it through the lens and gifted eye of Ian Lawson: Photographer, Path Illuminator, Genius. Here, you get a tantalizing peek at his vision, dedication & connection to The Isle of Harris and their tweeds and tartans woven with island Magic. It is way up North and to the left, OK, that's west.
The morning began. June 10th, 2016. More sun, always sun, ever since I arrived in Scotland. Funny.
First, we got lost in the country, on the quiet, sheep-farming backroads. Next, we got found, & shared tea with Hilary's artistic friend, Fiona McDonald. I was brought to meet Hilary's friend, Fiona, at her farm house, because artists like meeting other artists. She showed us her beautiful succulent designs in wall hangings and terrariums:(https://dycenews.com/2016/06/16/plants-for-free-the-potting-shed/)
Fiona understood me right away. Out came the sweets, & a big pot of hot tea, followed by an elegant tome: the book, below, by photographer, Ian Lawson.
And, then, I thought about how much I wish you were all sitting here with us, dining on biscuits & caramel bars so good I ate mine and then had to sniff the wrapper, extensively.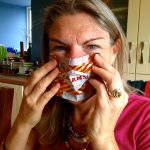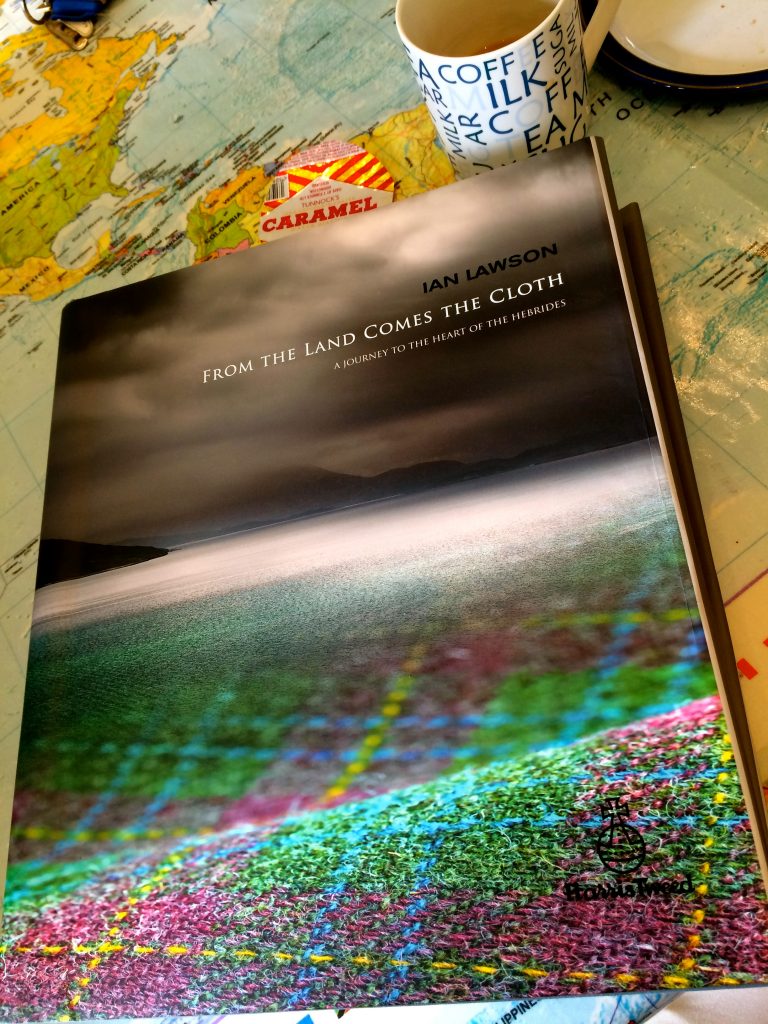 Poem within:
The Silent Loom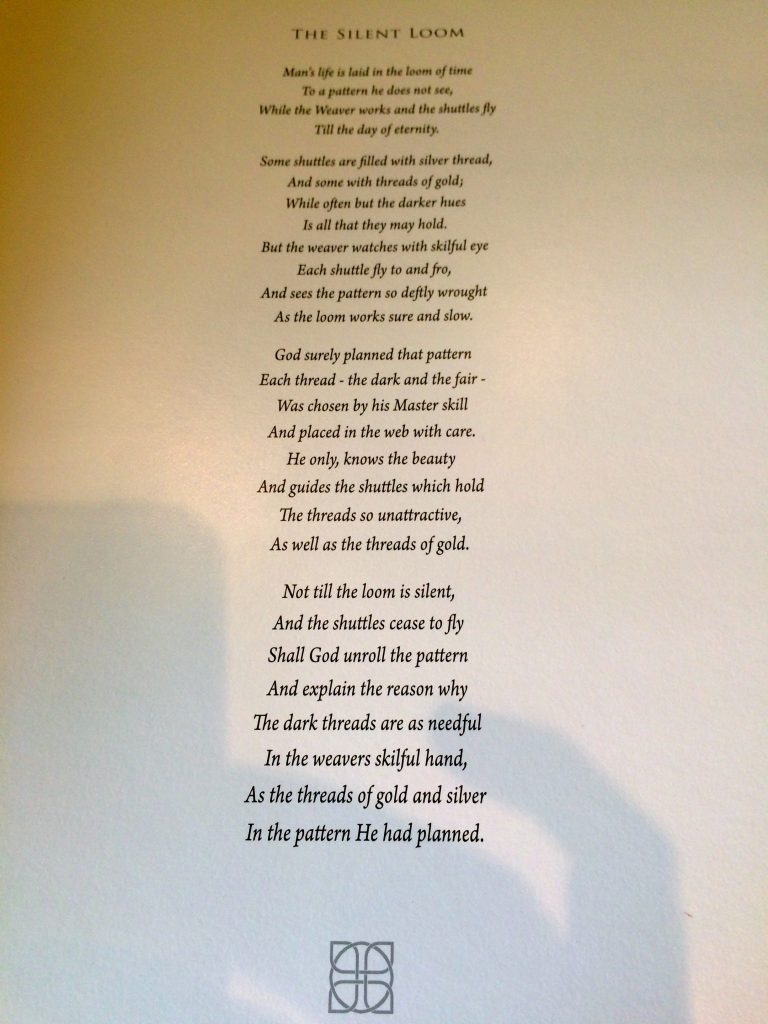 This is Bella. She died in 2010, but could she ever, really?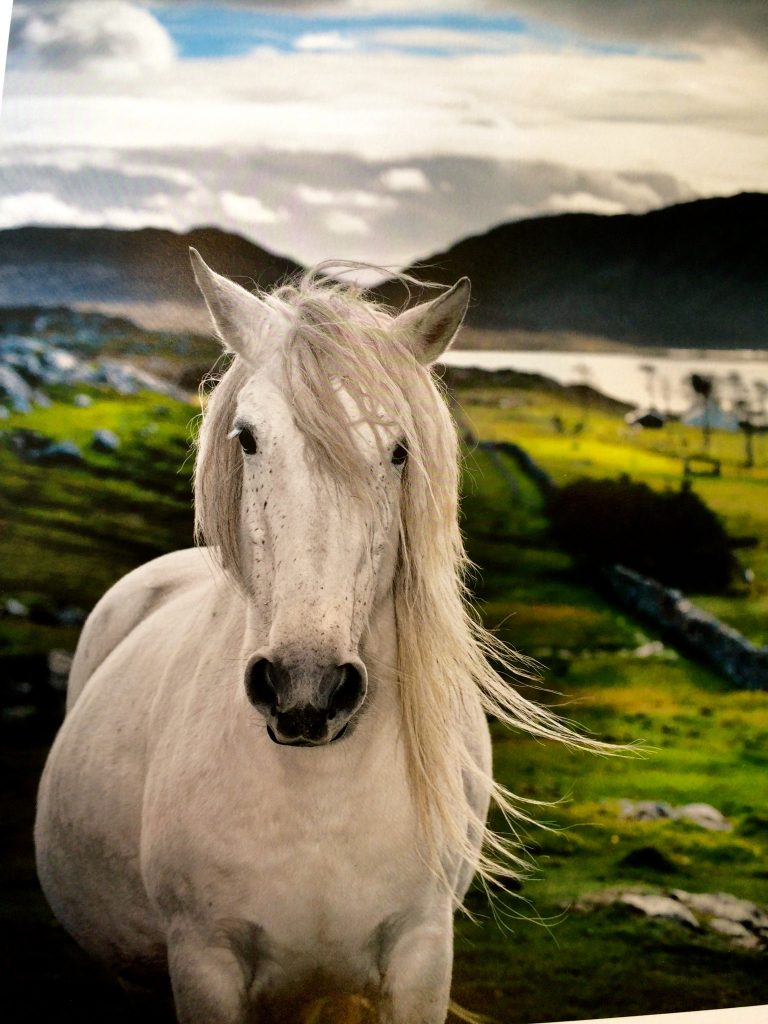 Each page of the massive book has Ian's impressions of The Isle of Harris next to … just look; I am speechless: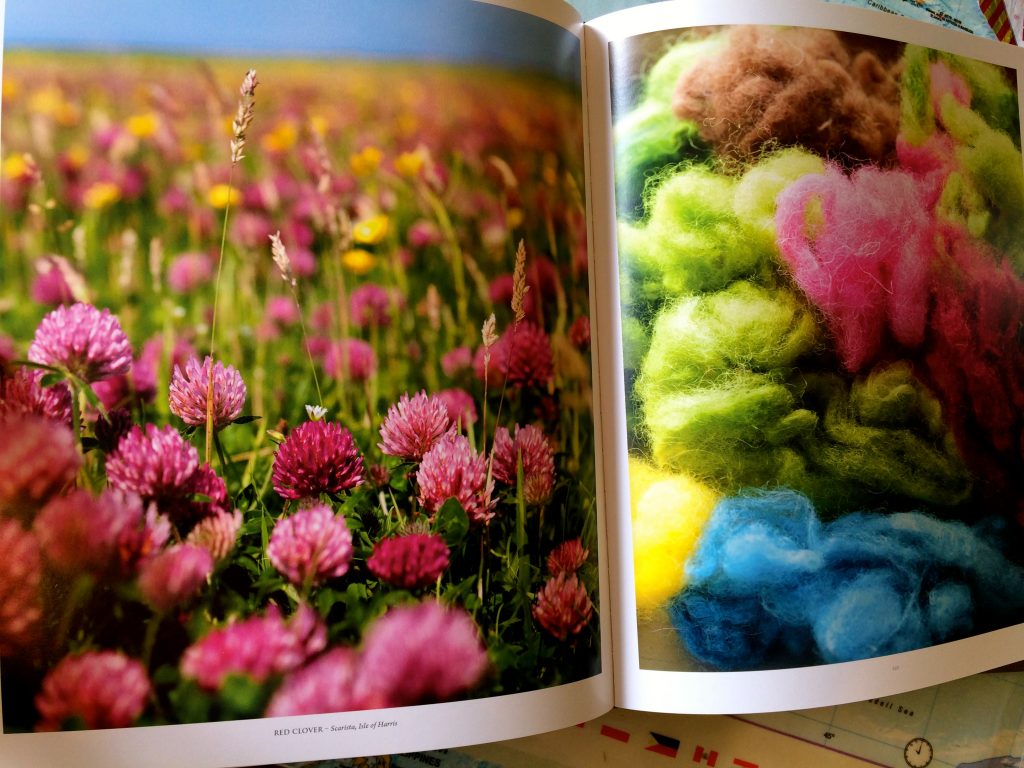 Are you with me?
Stag…Woven colors that make me weak with delight.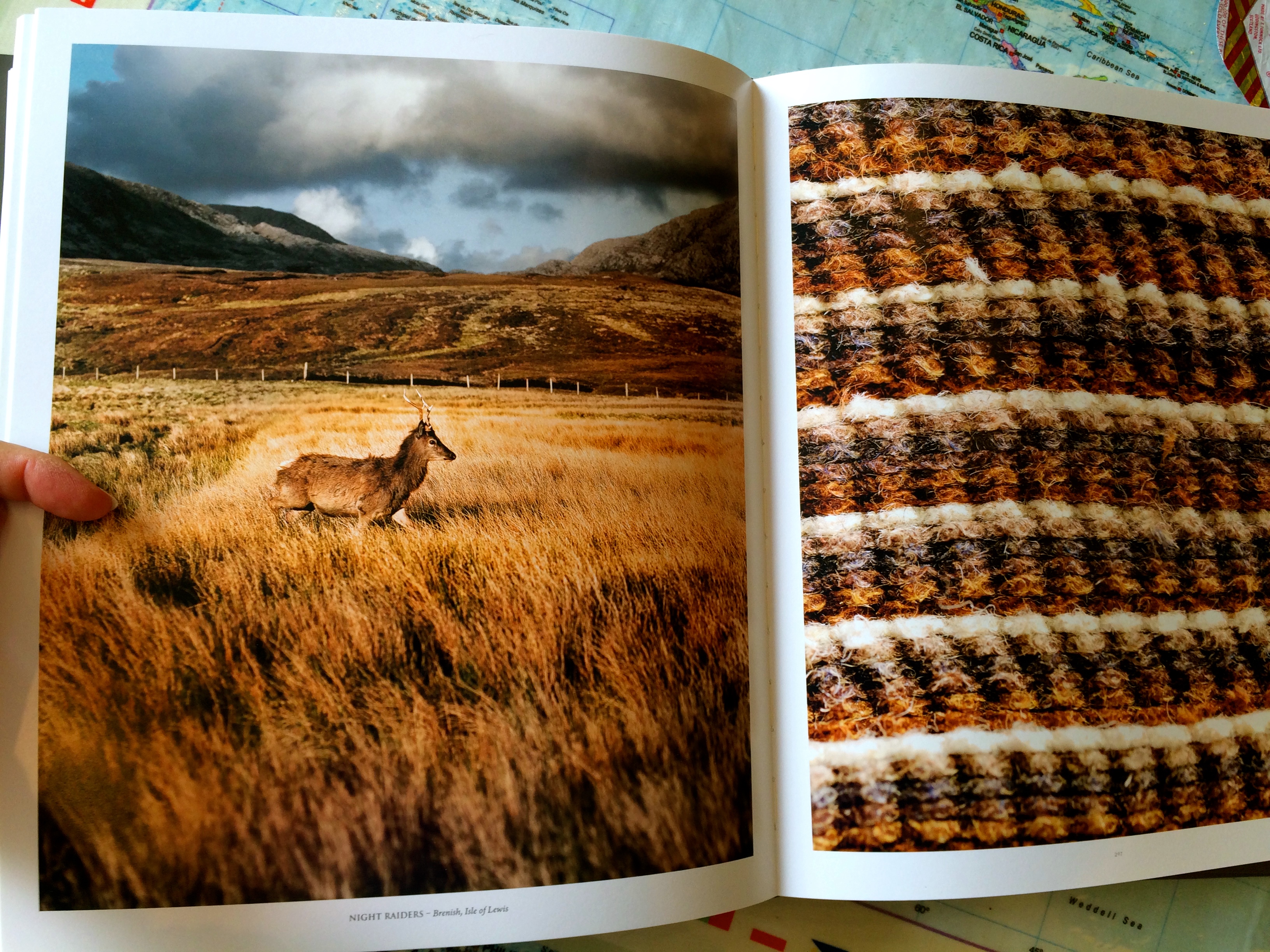 A ewe, and her other offspring: wool woven with love.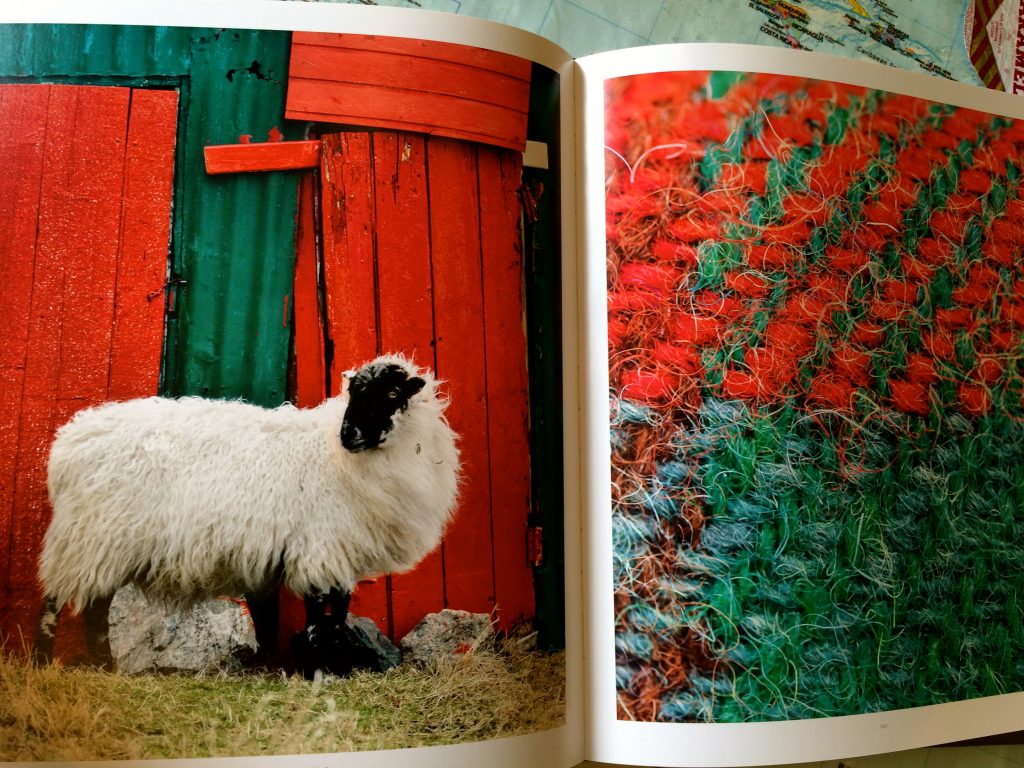 My laundry would be just as colorful.
May The Isle of Harris dry my laundry someday, soon.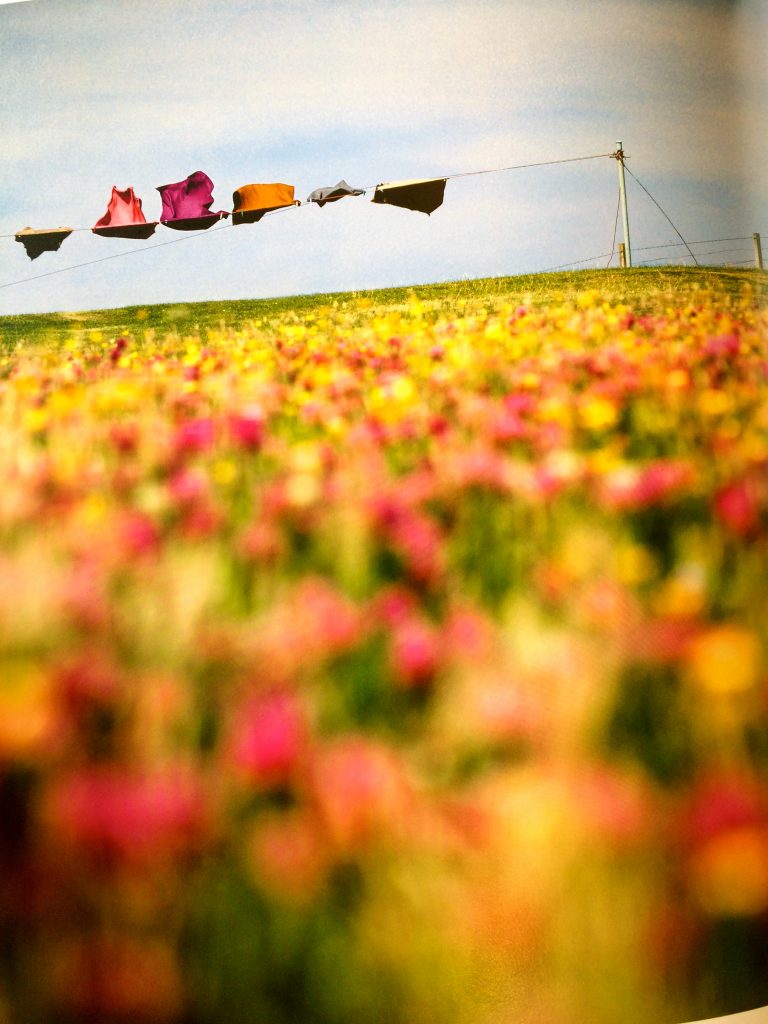 Just a taste…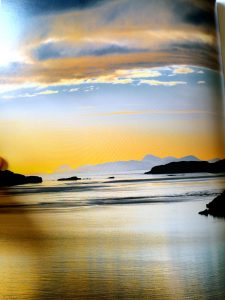 THE END